Nebraska Men's Basketball announced the most tip times and television programming for the 2022-23 season.
The Huskers will have 20 Big Ten Network appearances, 19 of which will be conference games. NU's game against Maryland on February 19th will be available on FS1, while the November 20th matchup between Nebraska and Arkansas-Pine Bluff will be available on BTN.
BTN will also broadcast the first three days of the Big Ten tournament (March 8-10).
While Nebraska's games against in-state competition also have airtime and tip times. The Huskers meet UNO in Lincoln on November 10 at 7 p.m. and the game is available to stream on BTN Plus. The annual matchup with Creighton will be played in Omaha on December 4th at 3:30pm and will be broadcast on FS1.
See the full schedule below.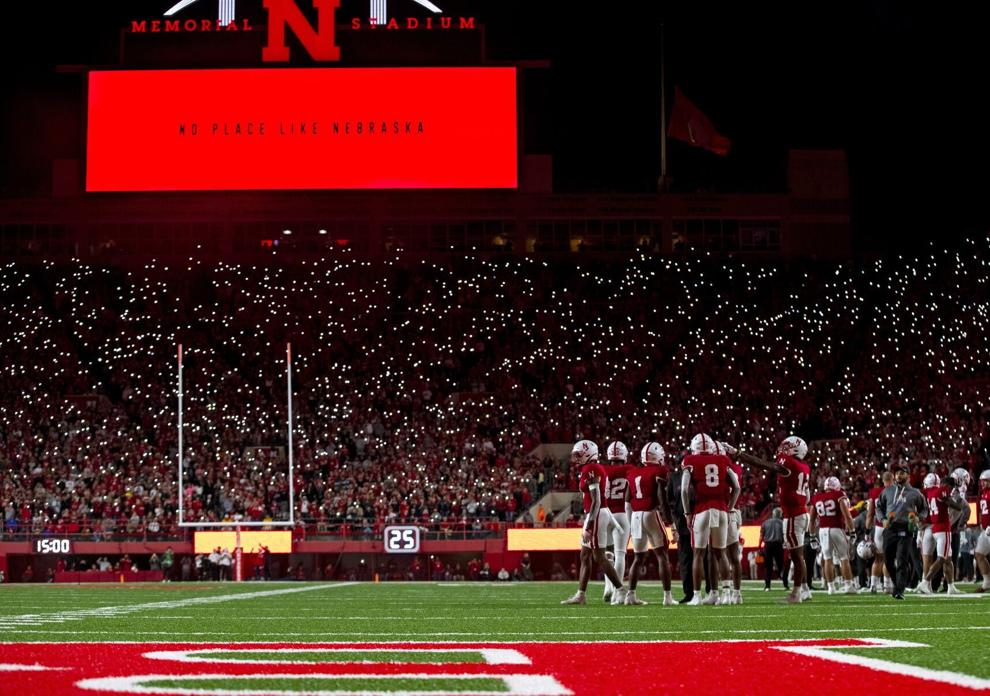 Schedule
23 Oct: Chadron State (exh), 1 p.m. (BTN Plus)
30 Oct: in Colorado (exh.), 5 p.m
7 Nov: Maine, 7 p.m. (BTN Plus)
November 10th: UNO, 7 p.m. (BTN Plus)
Nov 17: at St. John's, 5:30 p.m. (FS1)
20th November: Arkansas-Pine Bluff, 2:30 p.m. (BTN)
November 24th: Oklahoma (ESPN Events Invitational), 4 p.m. (ESPN)
25. November: Memphis/Seton Hall (ESPN Events Invitational), 4:30/7 p.m. (ESPN NEWS/ESPN2)
November 27th: Date open (ESPN Events Invitational)
30th of November: Boston College, TBD
4 Dec: at Creighton, 3:30 p.m. (FS1)
Dec 7: Indiana, 7:30 p.m. (BTN)
10 Dec: Purdue, 1:15 p.m. (BTN)
17 Dec: in the state of Kansas, TBD
20 Dec: Queens (NC), 6:30 p.m. (BTN Plus)
Dec 29: Iowa, 6 p.m. (BTN)
January 3: in the state of Michigan, 6 p.m. (BTN)
January 7: in Minnesota, 11 a.m. (BTN)
10. January: Illinois, 8 p.m. (BTN)
13th January: at Purdue, 6 p.m. (BTN)
January 18: State of Ohio, 6 p.m. (BTN)
21th January: at Penn State, 1:15 p.m. (BTN)
January 24: Northwest, 7:30 p.m. (BTN)
January 28: in Maryland, 3:30/5:00 p.m. (BTN)
31 January: in Illinois, 6:30 p.m. (BTN)
February 5: Penn State, 3:30 p.m. (BTN)
February 8: Michigan, 5:30 p.m. (BTN)
February 11: Wisconsin, 3 p.m. (BTN)
14th of February: at Rutgers, 7 p.m. (BTN)
19th of February: Maryland, 4 p.m. (FS1)
February 25: Minnesota, 2:30 p.m. (BTN)
February 28: Michigan State, 8 p.m. (BTN)
5. March: in Iowa, 1 p.m. (BTN)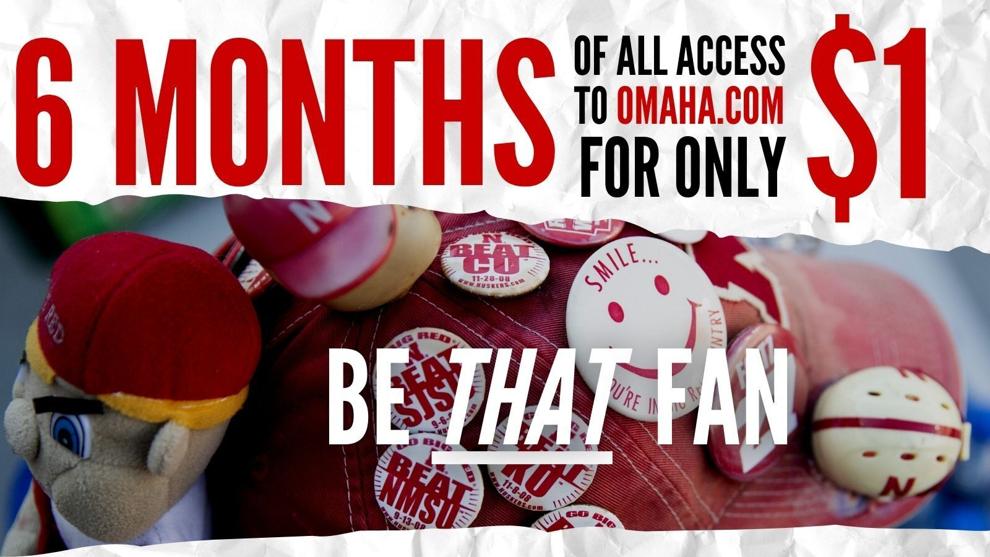 Recap of the last five seasons of men's basketball in Nebraska
2021-22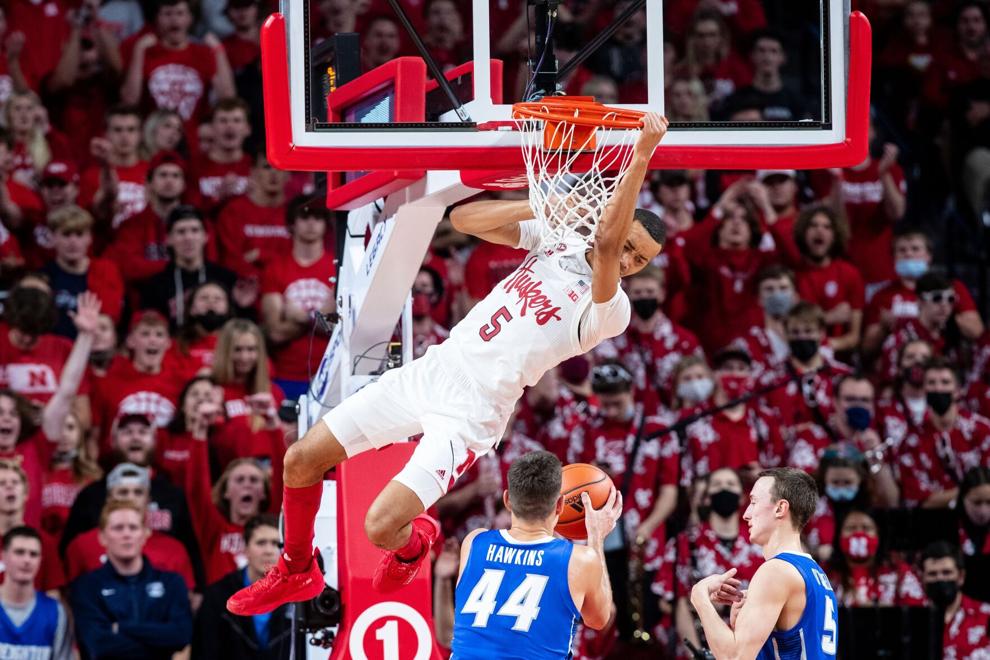 2020-21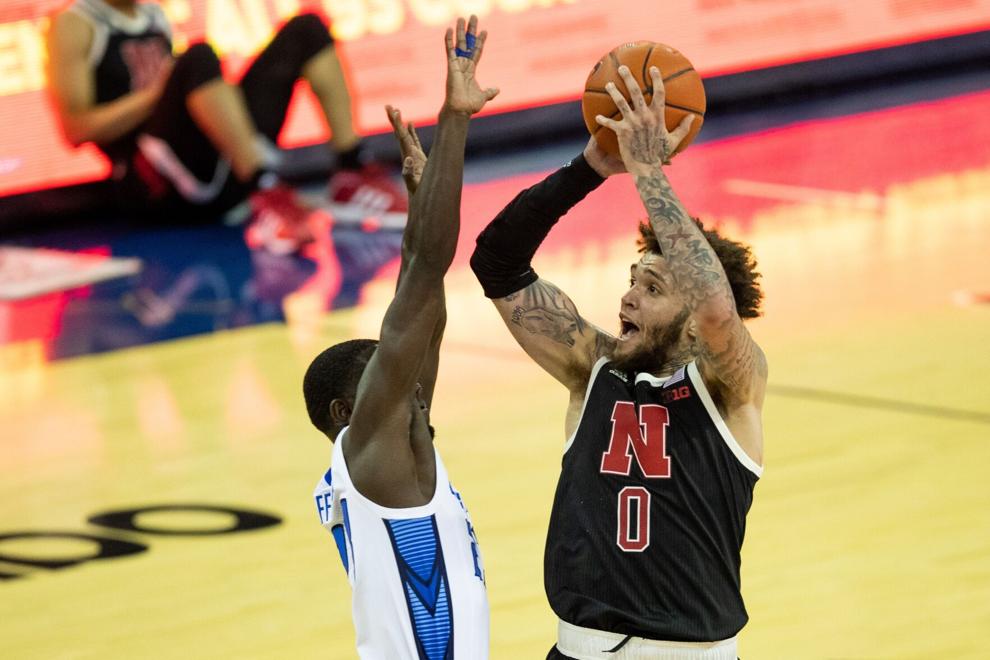 2019-20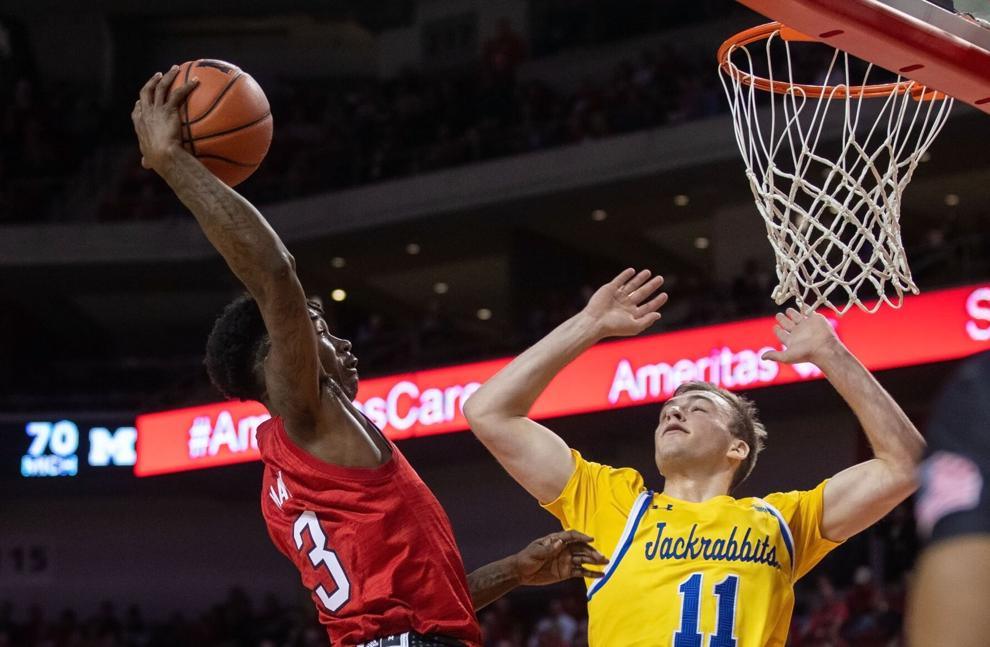 2018-19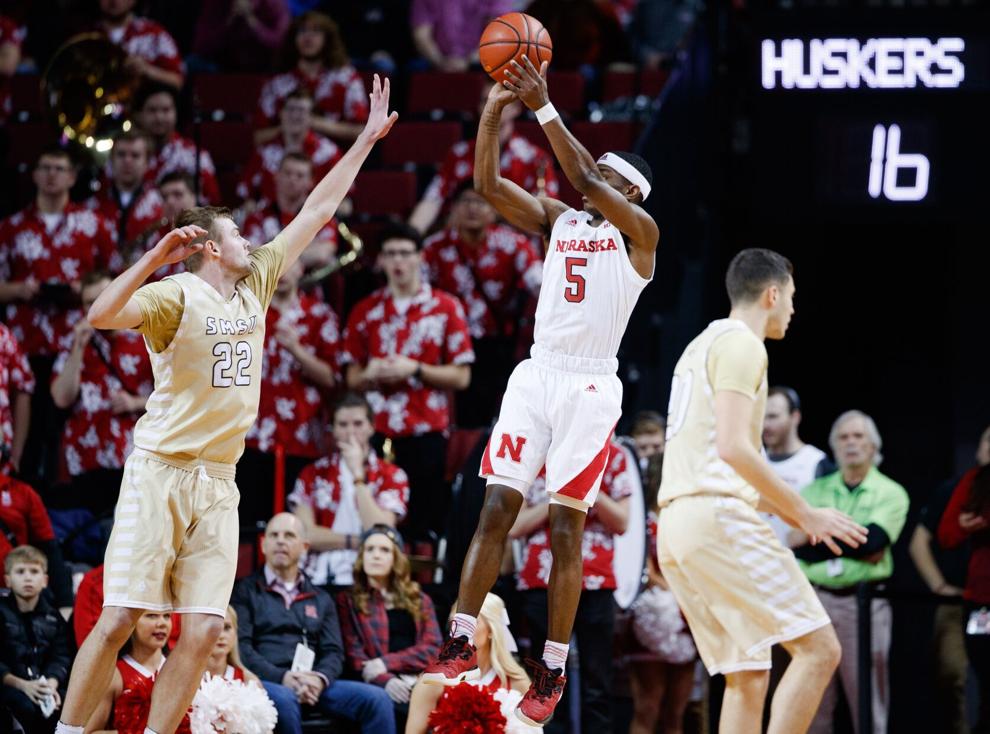 2017-18