CLEMSON — Clemson coach Dabo Swinney was shocked on Sept. 17 when Louisiana Tech's Sonny Cumbie handed him a box of handwritten letters from each Bulldog player for Tigers defensive tackle Bryan Bresee.
After that act of kindness to Bresee, who had just lost his 15-year-old sister Ella to brain cancer, Clemson fans were moved to show their appreciation for Cumbie and Louisiana Tech.
As of September 23, more than 320 donations have been made to the club from Tiger fans, according to Taylor Cross, development director of the Louisiana Tech Athletic Club.
Many of these gifts were for $11, a tribute to Bresee's jersey number.
The donations, Cross said, were tagged "Ella Strong" or "Clemson fan." Some Tiger fans have even called the LTAC office to give her gifts and words of thanks.
"We are overwhelmed and in awe of the generosity of the Clemson fan base," Cross said in an email. "Their outbursts of love just show that football is a family and that sometimes there are things that are much bigger than wins and losses."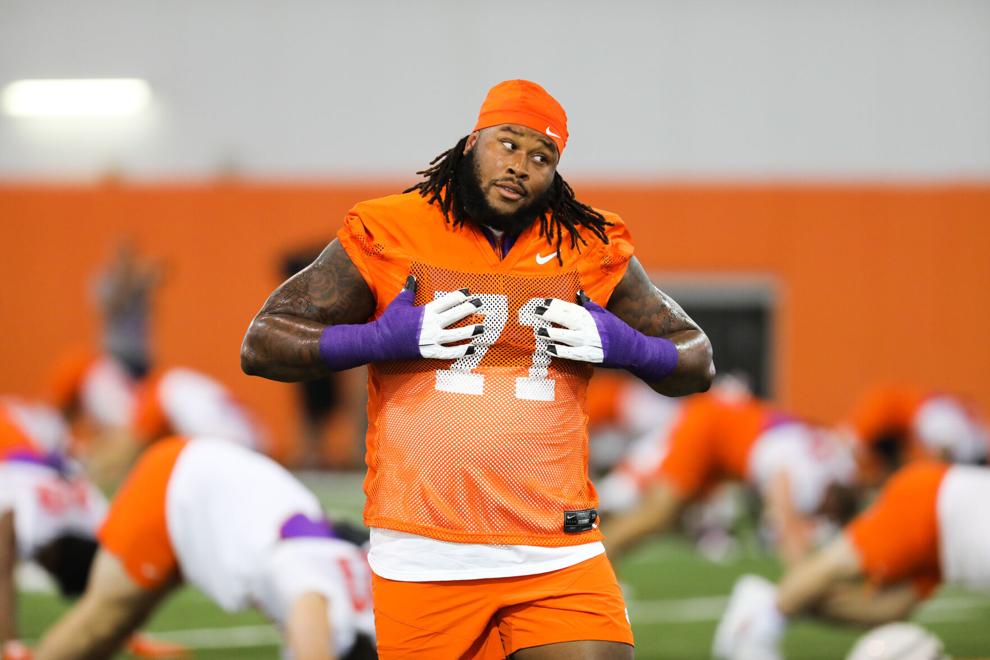 This is a heartwarming result of a tragic situation.
Ella, who battled brain cancer for a year and a half, was scheduled to be honored in Clemson's home opener against Furman on September 10 but had to be flown to a Washington, DC hospital before the game.
Bryan, who returned to Maryland to be with his family, broke the news of Ella's death on the morning of September 15.
According to an article in the Lincoln Parrish Journal, it just so happens that Patrick Rea, a Louisiana Tech player, lost his little sister Pippa to brain cancer at the age of 12.
Before the Bulldogs left for the airport on September 16, Rea reached out to Cumbie to reach Bryan Bresee.
Cumbie spoke to the team that night, according to the Journal, and told them about his plan to wear an "Ella Strong" t-shirt before the game to support the family. He also encouraged his players to write letters to Bryan and his family.
Everyone on the team wrote one. Cumbie gave Swinney the box of letters after the game, including one from Cumbie touching the Tigers' coach.
"Man, that's all there is to good about college football," Swinney said in his post-game press conference. "I never met Coach Cumbie, but I will be a fan of his for the rest of his career."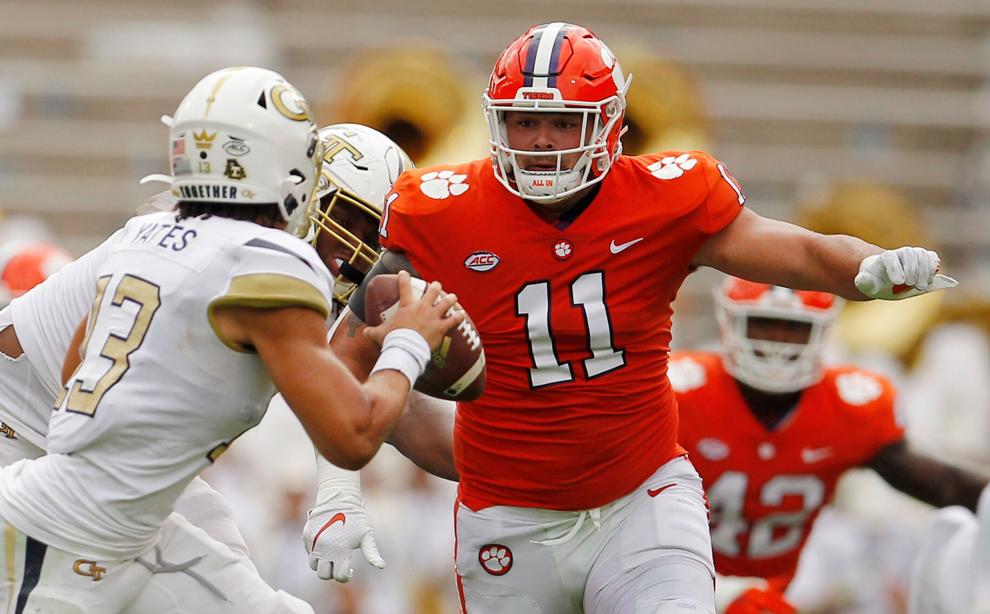 Swinney had no ties to Cumbie, a former Texas Tech quarterback and offensive coordinator, prior to this game. But the bond between both coaches and their programs has only deepened, leading to donations made directly to Louisiana Tech by Clemson fans.
Money raised by LTAC will be used to support the Bulldogs' athletic programs.
"Whether they ever meet or not," Cross said, "I think the bond that was forged through these unfortunate circumstances between Bryan and Tech's Patrick Rea will last forever."
Follow Jon Blau on Twitter @Jon_Blau. Plus, get the latest Clemson Athletics updates straight to your inbox by subscribing to The Tiger Take.